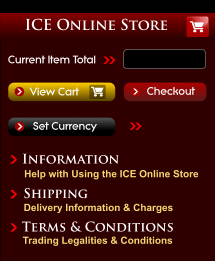 $0.00
$ (USD)
Sepharial's Articles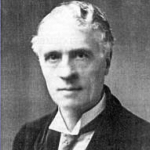 Sepharial's Kaleidoscope. A Monthly Column from the British Astrology Journal. Walter Gorn Old, 1111 pages. This was a centerpiece of the British Journal of Astrology, 6 pages of each 16 page issue. Sepharial wrote the column for 22 years, and it represents the bulk of Sepharial's work including some of his best and most revealing writings.
George Bayer
Works by or about George Bayer, or source works referred to by Bayer or related to his work.
Hasbrouck Archives
Cutting edge Space and Solar Researchers, Muriel and Louis Hasbrouck's Space & Time Forecasting techniques are STILL more advanced than those of NASA or the current scientific community. They produced 50 years of Market Forecasts with a 90% accuracy rate and forecasted Space Weather, Earthquakes and Geomagnetic Storms.
Market Timing
The two fundamental elements of reality are space and time, and of the markets price and time. Gann always said that Time is the most important variable. If you know exactly WHEN to place your trades, when the market will turn, top, bottom, react or breakout, you will be able to trade or invest with great precision.
Baumring Reading List

Dr. Baumring's reading lists were very comprehensive, covering all areas of the markets, sciences and metaphysical fields. Baumring was an intensive scholar who read 1800 words a minute and had a photographic memory, thus extendinghis scope. Baumring's 10,000 volume library included around 500 books which he saw as core information.
Architecture
In ancinet times architecture often incorporated esoteric knowledge almost lost today, but encoded secretly into many existing ancient monuments. Geometric principles of divine proportion govern the complex forces underlying financial markets as well as architecture. We have one of the largest collections of books on these subjects in the world.
Philosophy
In ancient times science and philosophy were interwoven, such as in the ideas of Pythagoras, Plato, Aristotle, the Alchemists. Philosophy is at the root of human knowledge, and we specialise in systems of thought and ideology, particularly concentrated upon alternative and classical works.